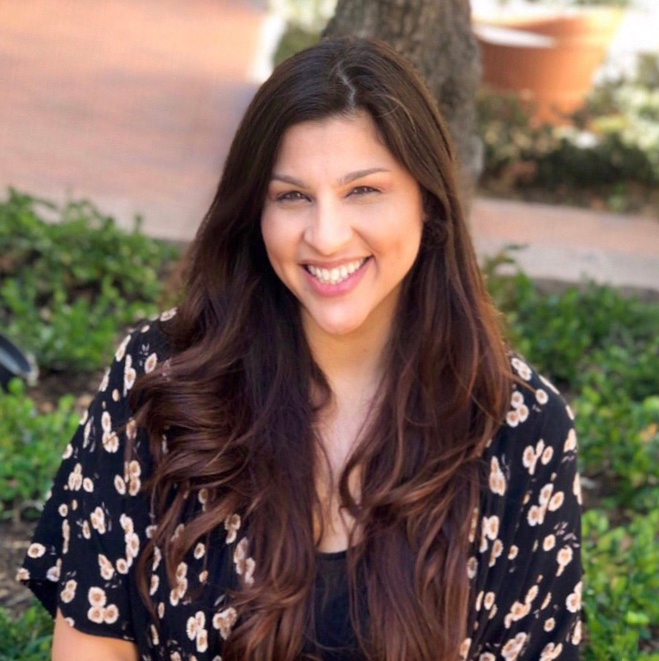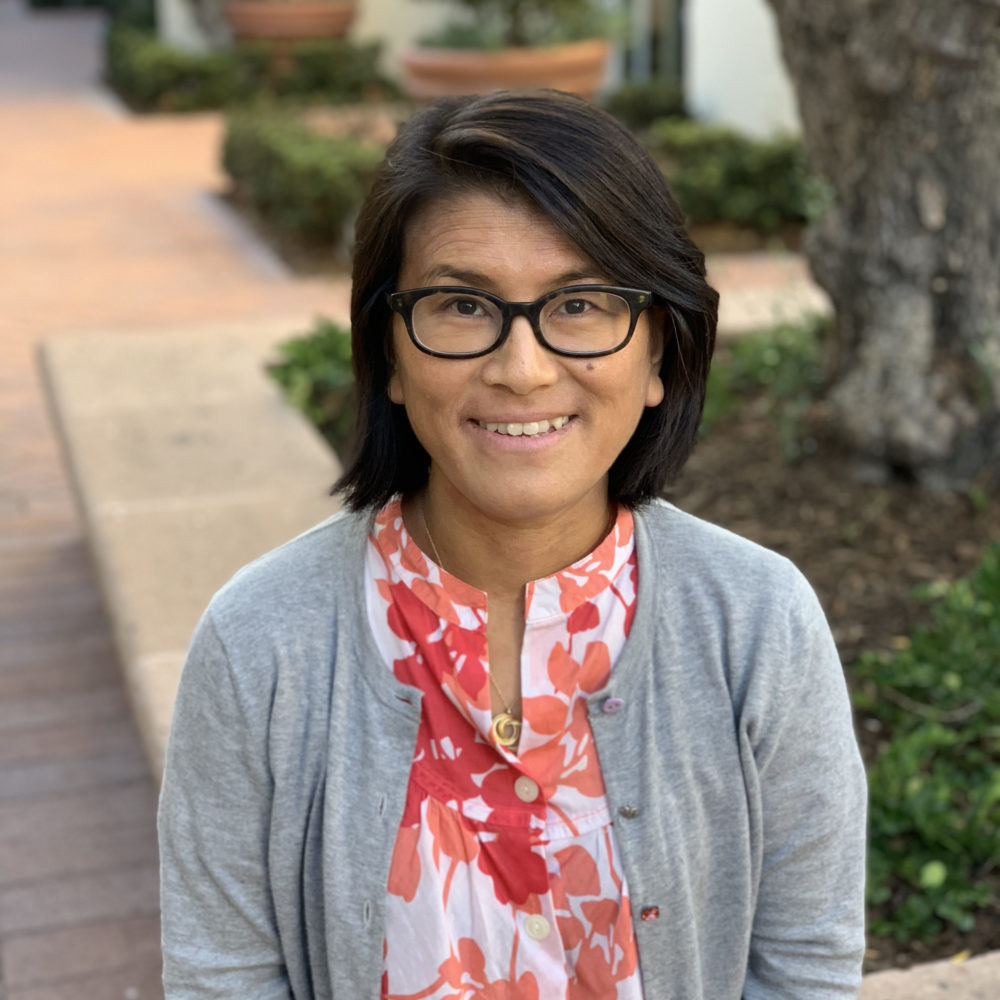 Aki Shishido
RN, CNM
Aki was born and raised in Japan, where she graduated from the Japanese Red Cross College of Nursing in 1998.  Before relocating to the United States in 2004, Aki practiced as a midwife at a Tokyo hospital for six years, where the cesarean section rate was low and women rarely used epidural anesthesia. She met a lot of women enthusiastic about natural childbirth, and was impressed by the beauty, strength and wisdom of women and their bodies. That experience still positively influences her midwifery practice today, as her passion for pregnancy and birth is stronger than ever.
When deciding to pursue midwifery in the United States, Aki was truly inspired by American midwives, who have more autonomy as health care providers, and offer services to women of all ages and stages of life.  Aki obtained her Registered Nursing Degree, and worked as a Registered Nurse in New York City for 6 years, before gaining her Master's degree in nurse-midwifery from the New York University.  Her dream to become a Certified Nurse Midwife in the United States had finally come true in 2011. After she finished a midwifery internship at a free standing birthing center in New York City, she practiced at a hospital in New Hampshire, before welcoming her son in 2016.
Aki is thrilled to join the South Coast Midwifery team to continue to support and empower women and their families.
In her spare time, Aki enjoys spending time with her husband and son, reading, quilting, swimming and walking.