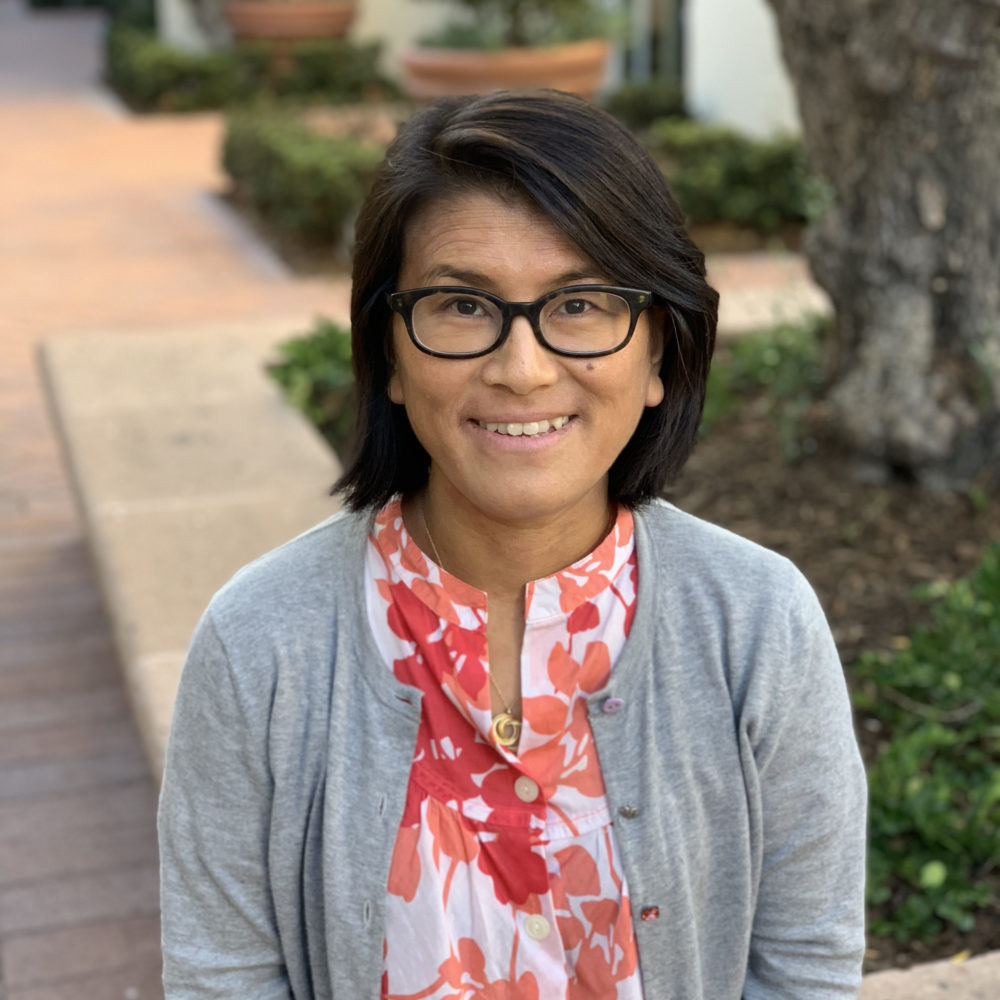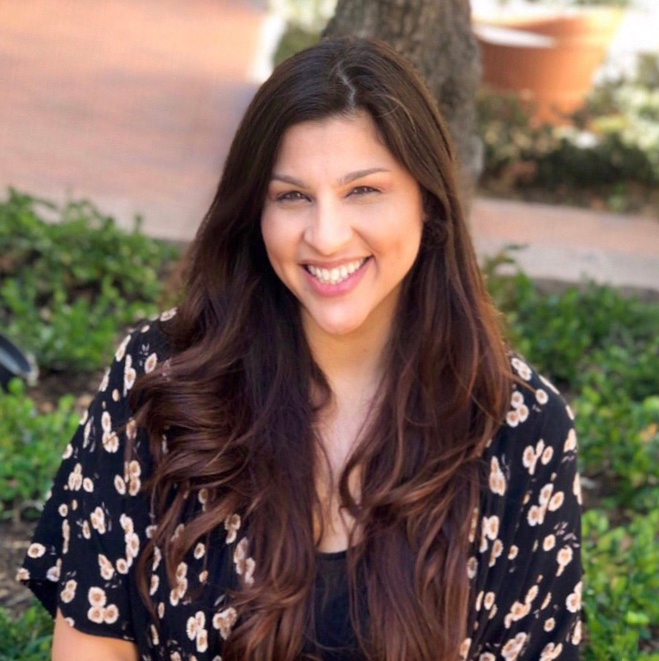 Rachael Herrera
RN, CNM
Rachael has been serving women and their families in the birthing field for over 8 years. Her journey into midwifery began with the births of her two children. Feeling empowered by her own birthing experience, and wanting to make a difference for other women, she decided to pursue her education in women's health and mother-baby care. She completed an undergraduate degree in nursing at New Mexico State University and then worked as a labor and delivery nurse in New Mexico.
Throughout her time in New Mexico, Rachael worked with many wonderful nurses and nurse midwives, who inspired her to pursue midwifery training. In 2012, she graduated from Frontier Nursing University. From there, Rachael took a travel assignment in Hollister, CA, where she worked as a labor/delivery nurse and nurse midwife. There, she gained a wealth of experience while working with a diverse group of women.
As time went on, it became clear to her that she could better serve women and babies if she practiced in an out of hospital setting. Rachael believes that the out of hospital birth empowers pregnant women and their partners by providing them with support, resources, and knowledge, so that they can make informed choices about their unique pregnancy, birth, and baby .
Rachael joined the South Coast Midwifery team in 2014 and feels absolutely grateful that she is able to provide the type of holistic, family centered midwifery care that she has always dreamed of!
In her spare time, Rachael can be found spending time with her children, hiking, camping, mountain biking, snowboarding, and relaxing on the beach.