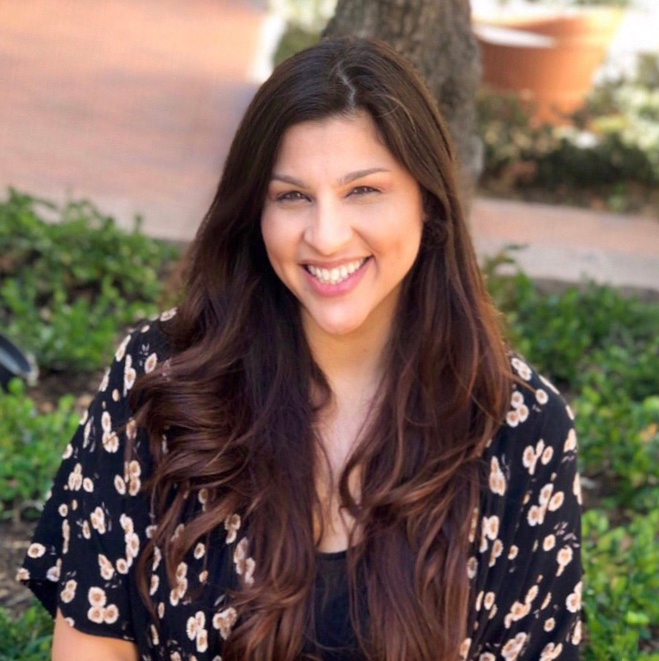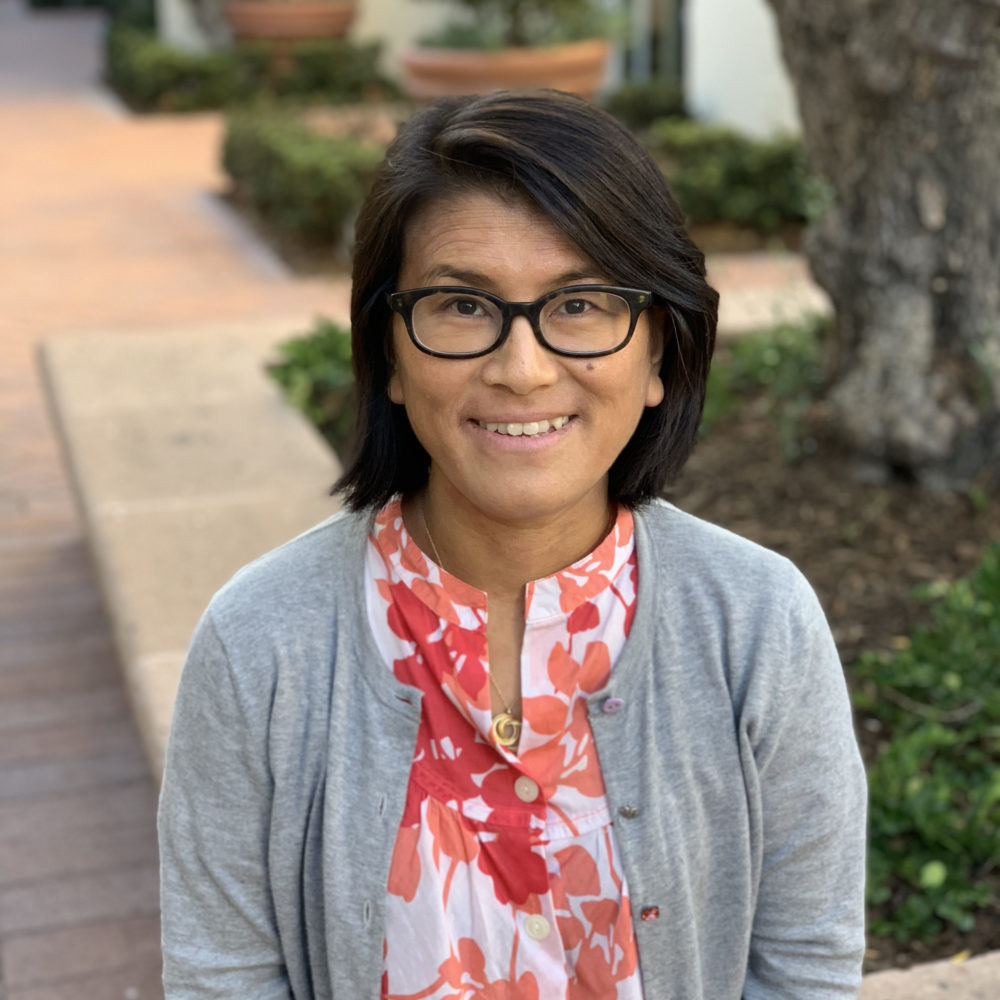 LORRI WALKER
RN, CNM
As South Coast Midwifery's President and Founder, Lorri is the true visionary of the center and brand.  She is at the heart of every decision we make, and impact we have.
Each midwife that joins our dedicated team has been hand selected by Lorri Walker, and goes through an extensive orientation process where her decades of experience, skills and knowledge are passed down.  To meet some of our amazing "baby catchers", please link to the left for their bios!  Below you can read more about our pioneer midwife, Lorri.
Lorri Walker, RNC, NP, CNM, is the owner and director of South Coast Midwifery. She is also the mother of three grown children, Jared, Rashele, and Lindsey (who is also an employee of the birth center).  She has been active in the childbirth community since 1985. It was through her own experiences that she became professionally interested in pregnancy and alternative childbirth.
Lorri's path toward midwifery began first as a certified childbirth educator, followed by licensure as a vocational nurse. She added registered nurse and nurse practitioner to credentials before finally earning certification as a nurse-midwife.
Her vision has always been to have a warm, nurturing place for women and their families to come for health care, support, empowerment, and social interaction with people of like mind.
Lorri married Dustin Sichon, Esq., in an August, 2001 wedding ceremony.
What do you love most about what you do?
One of my favorite things about midwifery is the special relationship I develop with each family. I love hearing how each couple met, enjoy being in their home for the birth, meeting other family members and getting to know them personally.
I also love the emotional intensity of bringing babies into the world. Labor can be very intense for the mother, the family, and the midwife! But the euphoria of the birth experience is the reward for many sleepless nights. The joy I see in each family member's face becomes a treasured memory for me.
What's it like to be at the birth of a baby?
Labor can be short, long, intense, fun, frustrating, exciting, hard, or all of the above. But once that baby arrives, it's like the angels rush into the room and the thrill sweeps through all of us! It's a privilege and a gift to share this experience with so many wonderful families.
In addition to her extensive midwifery background and training, Lorri enjoys studying alternative modalities of healing such as homeopathy, Cranial Sacral Therapy (a gentle, hands-on, whole-body method of releasing restrictions around the brain and spinal cord to enhance central nervous system performance and allow the body to self-correct), Primordial Sound Meditation, bach flower remedies, Ayurveda, and aromatherapy. She is also a Khudalini prenatal yoga instructor and in 2007 became a Reiki Healing Master. Reiki is an ancient healing art that traces its origins back to at least 5000 years. It is a hands-on approach that promotes healing, by reducing stress, building concentration, increasing energy or relaxation, balancing the mental, physical, emotional and spiritual bodies.
Lorri is "a woman of courage who has done a great service for woman and for midwives" – Marsden Wagner